Chennai Boutique Designers and Tailors

Pattern Blouse Designing
Silk cotton blouse designed with a pattern work. In this modern world ladies like to wear something different from others. Find the best Fashion designing and Tailoring Institute for Pattern Blouse Stitching in Chennai.
Latest Collection

View All

[products limit="4″ columns="4″ orderby="id" order="DESC" visibility="visible"]

New Arrivals
Half puff sleeve
Testimonials
"I learnt basic to advanced stitching from Chennai fashion , I had a very good experience learning all ladies garments stitching, the teachers are very kind and have patience to clear my doubts every time.
Now I have the confident to start my own stitching business 😊
Thank you so much mam 🙏🏻
2."


Zari Designer Studio
"I am a student of this institute & I have completed diploma in Ladies garments.
Here we have well experienced & well trained teachers.
The staffs are very friendly & kind , I recommend this institute for students those who want to explore their passion towards fashion."



Aiyswarya Lakshmi
"I proud to say that i am the student of chennay fashion, thanks to mam she gives the confident, and told u will be d rank holder the word comes true.now i am d gold medalist, now i started to teach and design the aari blouse business, Chennai fashion the best institute to lean fashion design, and beautician made everyone as a business women"



yoga lakshimi reddy
"Nice institute with proper learning guides and follow ups.
Field trips and periodic tests are done to ensure the learning levels of each students.
More than above the institute is managed by ladies and its also safe for ladies. Comfortable place for ladies to learn fashion designing and hobby courses, faculty are very helpful and understanding"


Fariheena Mohamed
Special Offer
Up to 30% OFF
Latest From The Blog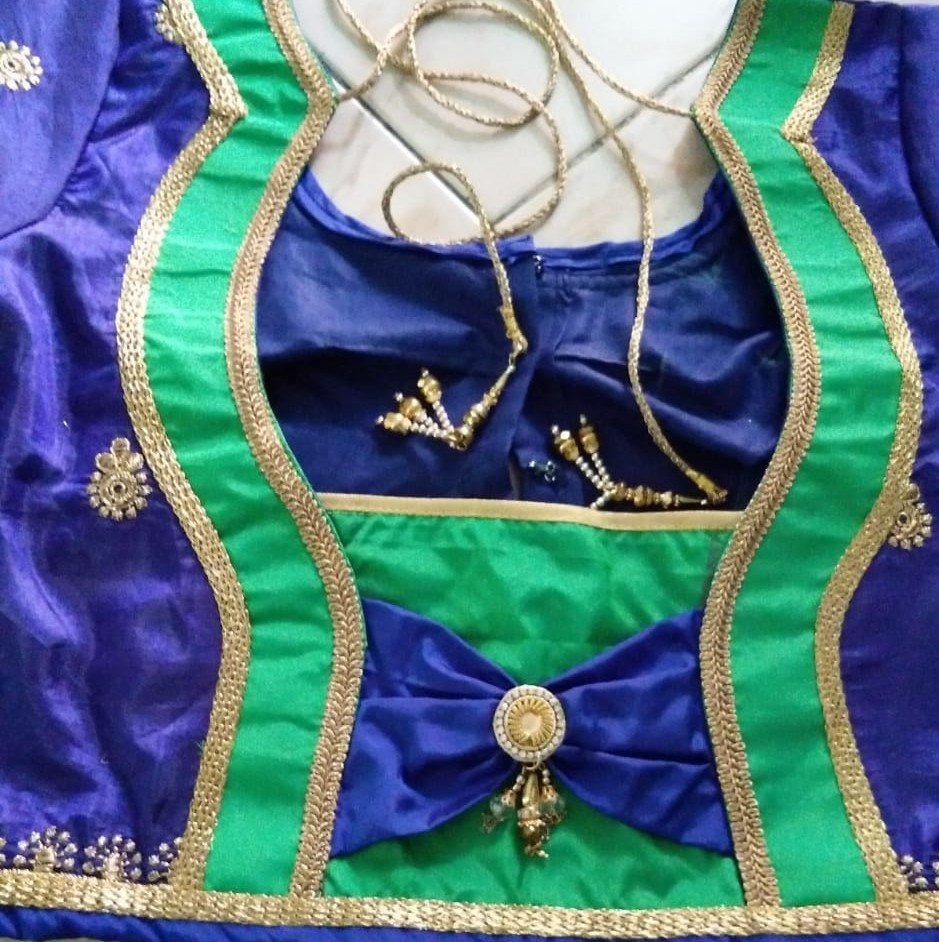 Back neck was designed with patch work . On the corners golden lace was stitched. Call the Best Fashion designing and Tailoring Institute in Chennai to Learn to draft and Stitch Pattern in Patch work blouse.
Find the Dress Design Picture above. This Princesses cut Chudi with designer buttons was designed. Learn how to design and stitch Princess Cut Chudithar in Chennai. Do you know the best Fashion designing institute and Tailoring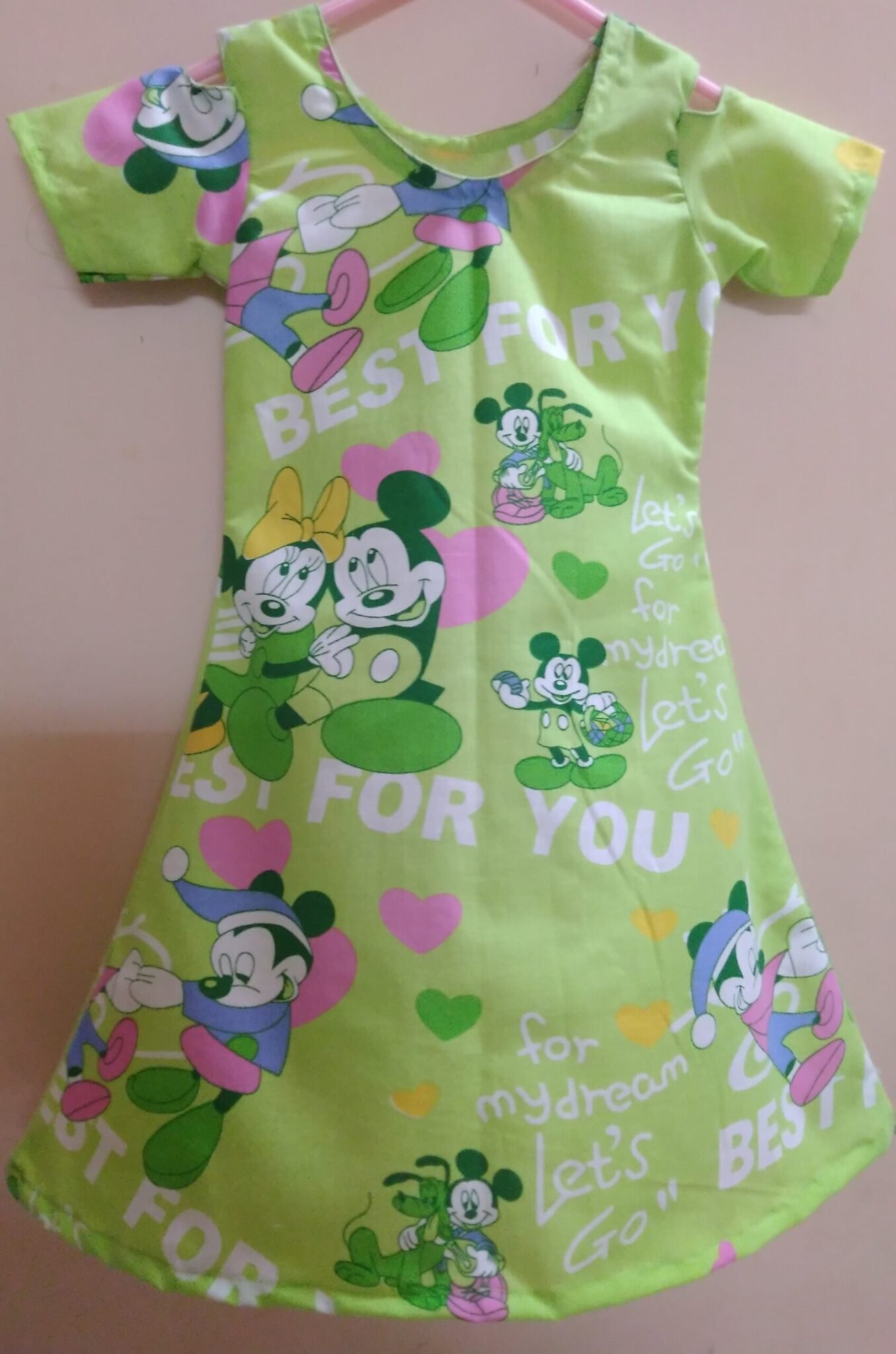 Summer frock was stitched for kids who are above 3 Years. Kids love to wear cartoon character on frocks. It's convenient to wear during summer. Cotton material was used to stitch this frock .